We selectively track Landmark Technologies to help colleagues identify strategic business opportunities. They can do so by consolidating individual landmark technologies into an OmegaMap of technological advance.
A format for an OmegaMap is shown below.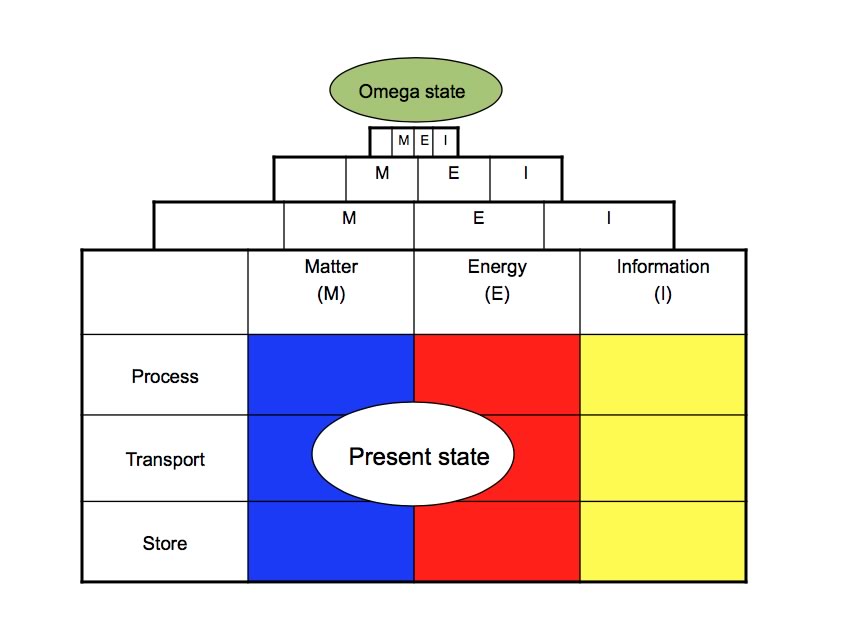 Guidelines for the creation of an OmegaMap are presented in the book - Technology: Its Fundamental Nature. Read more about the book here. Order here.