Technoscan® Center strives for widespread technological wisdom. It does so by selectively tracking #TechnologyLandmarks to help you identify strategic business opportunities.
Many opportunities are generated when Technology Landmarks interact with each other. Opportunities are brought to light when Technology Landmarks are presented in an integrative framework known as an #OmegaMap of technological advance.
We invite you to engage in the identification of Technology Landmarks on our Twitter account @technoscan. See the following examples:
A format for an Omega Map is shown below. It is based on the fact that the essence of technology is to provide functionality. In reality there are nine fundamental functionalities. They can be presented in a nine-cell Functionality Grid. The Functionality Grid is the organising format for an Omega Map
An Omega Map shows how anticipated Functionality Grids reach into the future and on to theoretical limits.
A format for an Omega Map.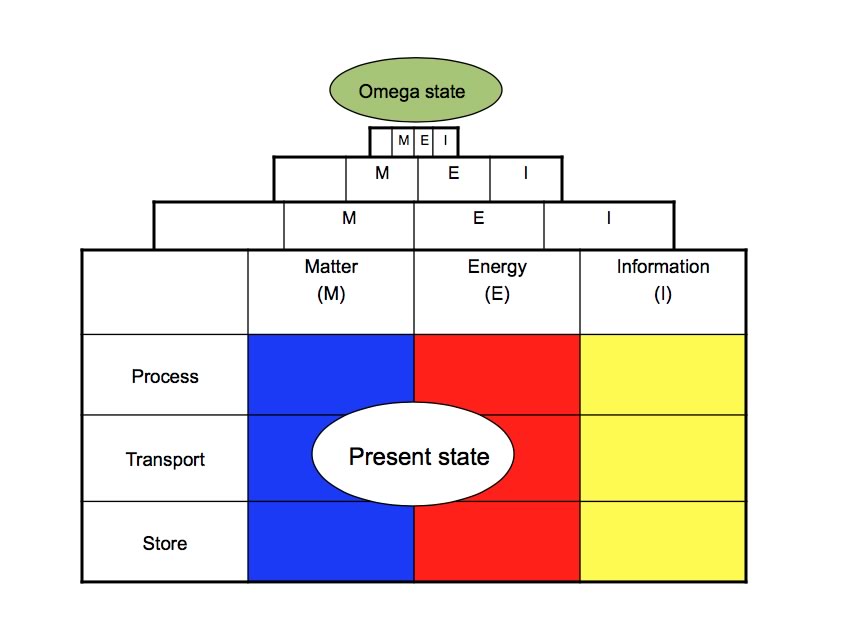 Guidelines for an Omega Map are discussed in the book - Technology: Its Fundamental Nature. Read more about the book here. Order here.